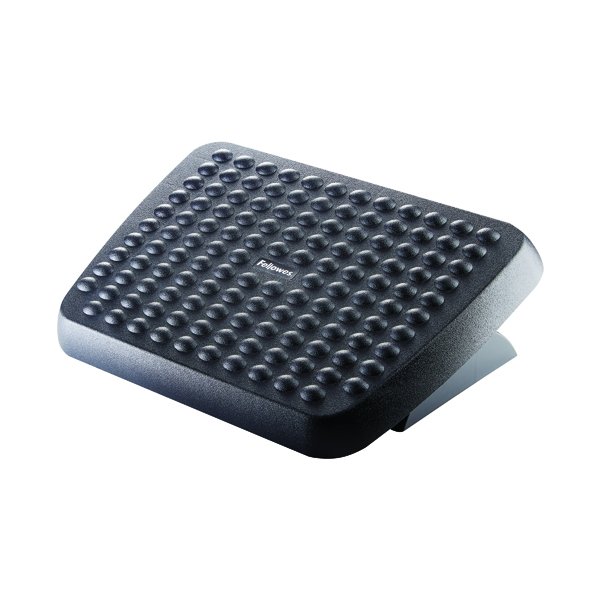 Code: BB81215
Pack size: Each
Stock Available Next Working Day
Fellowes standard footrest. Offers dual-position height adjustment. Free-floating platform allows legs to stretch for increased circulation. Textured surface massages soles of feet to relieve tension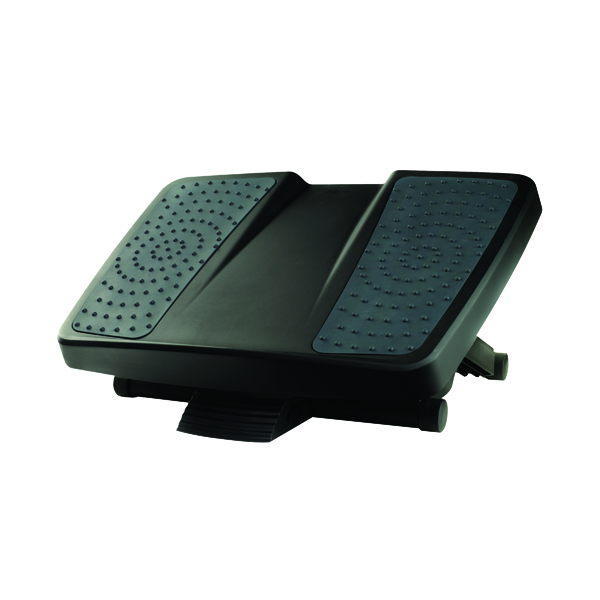 Code: BB62508
Pack size: Each
Fellowes Professional Series Ultra Foot Support. Elevates feet and legs to relieve lower back pressure. Scissor motion height adjustment provides three platform heights. Surface massage bumps relieve stress and rejuvenate tired feet.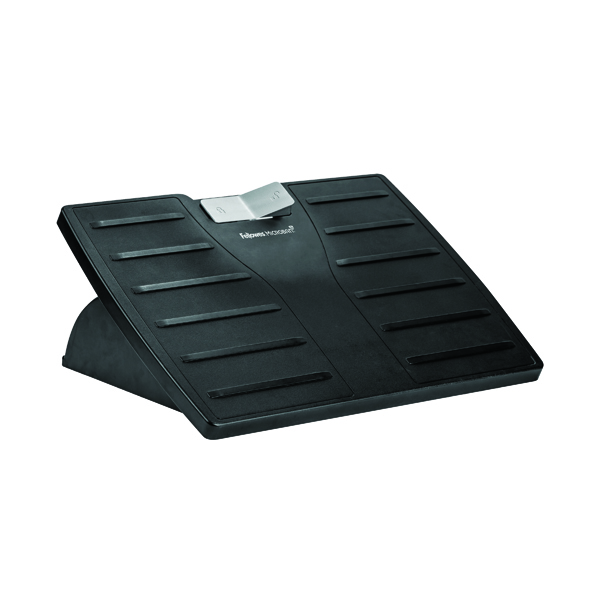 Code: BB80322
Pack size: Each
Stock Available Next Working Day
Footrest helps prevent back and leg discomfort from poor work posture. Adjustable position using foot pressure. Rock freely back and forth to help stimulate foot and leg circulation. Microban inhibits stain and odour.