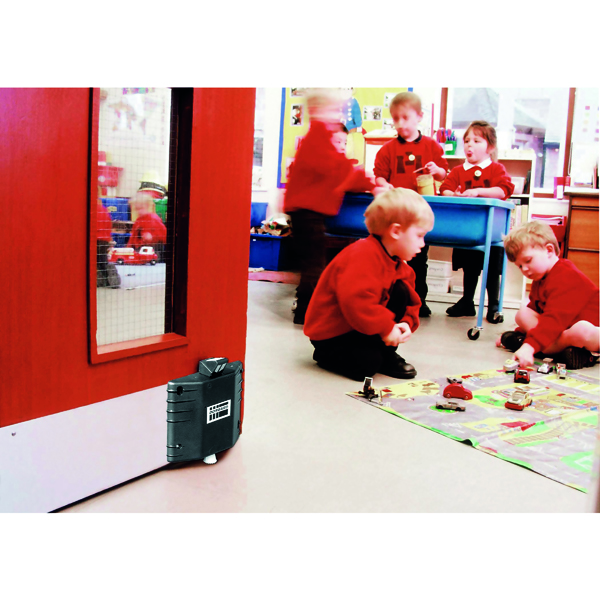 Code: SBY14599
Pack size: Each
Stock Available Next Working Day
Sound sensor operated device. Will hold a fire door open and then automatically releases the door should a fire alarm sound. Manual release and adjustment operation. Black. W195 x D45mm. Battery operated.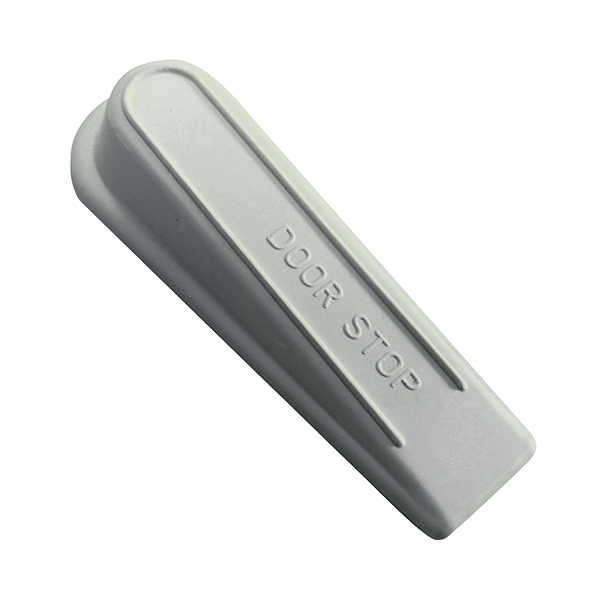 Code: HS09132
Pack size: Each
Stock Available Next Working Day
Door wedge suitable for most doors. Brown.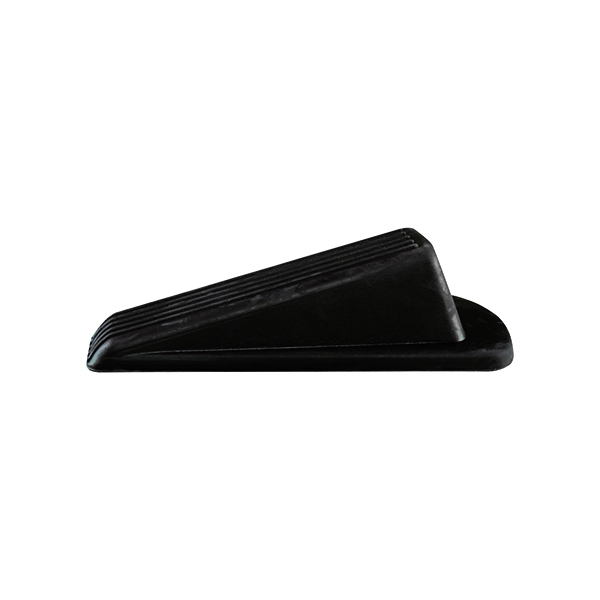 Code: HS09133
Pack size: Each
Heavy duty door wedge ideal for heavier doors. Brown.